Arkadis Consulting is Proud to announce a New Partnership with CW&W to provide Complete Maintenance Solutions to its Clients
COMPLETE MAINTENANCE SOLUTIONS
Outsourced maintenance is the practice of using a third party to handle some or all aspects of plant equipment and facility maintenance. At CW&W, our Complete Maintenance Solution Division is capable of managing all maintenance inside the four walls of your factory including NC equipment, special processing equipment, CMM, overhead cranes and hoists, and building maintenance just to name a few areas.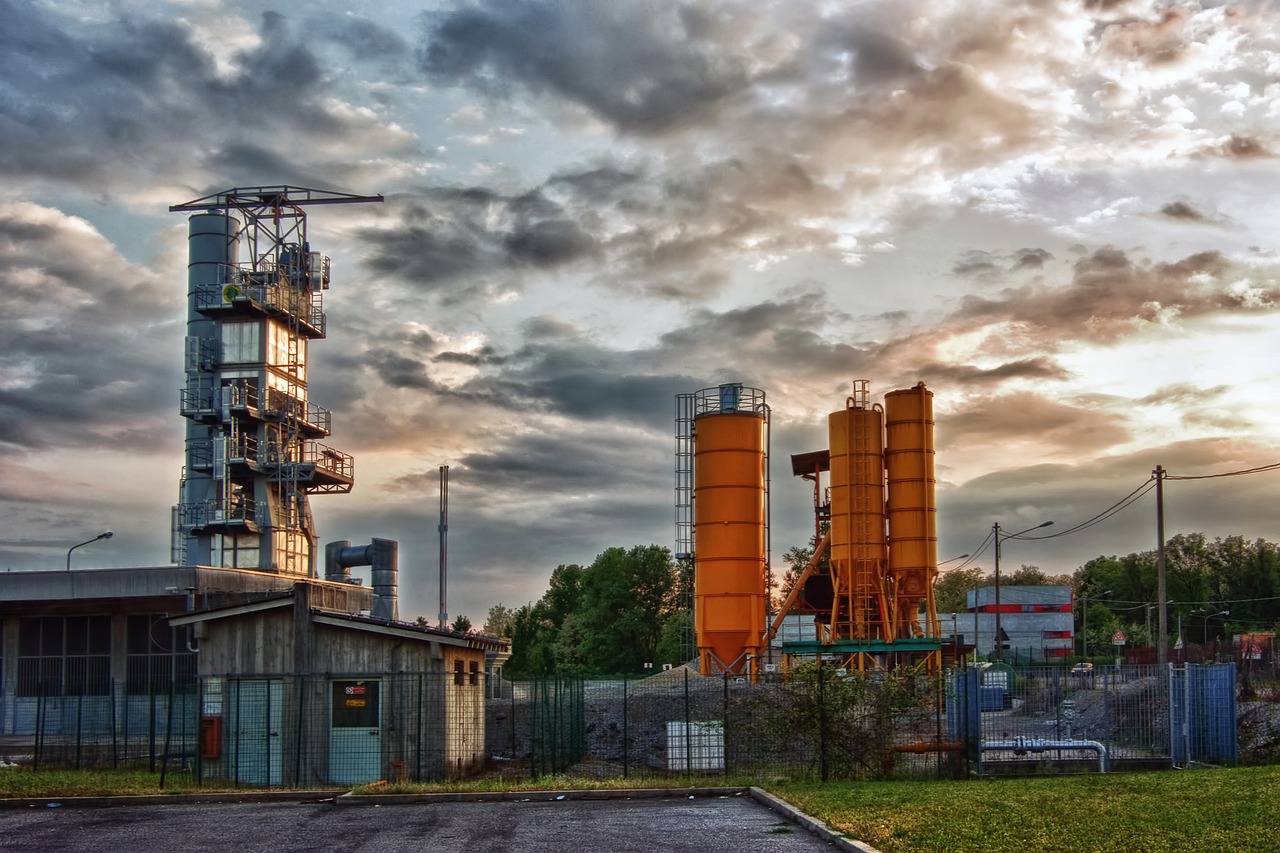 OUR TURNKEY MAINTENANCE APPROACH
CW&W's on-site contract maintenance services take care of all of the machines and facility needs within the four walls of your factory. Some common service areas that we are able to optimize include:




Ø Asset Management & Maintenance Ø Machine Health Assessments

Ø Preventive & Predictive Maintenance Programs Ø Machine Calibration & Alignment

Ø RCCA & Forensic Part Investigation Ø Integrated Technology Systems

Ø Plant Safety & Best Practices Ø HVAC Maintenance

Ø Hoisting Crane Maintenance
LOWER COST WHILE IMPROVING PRODUCTIVITY
Our solution for factory maintenance will help lower unnecessary and most times, unplanned maintenance costs. Through effective staff management, implementation of high level safety practices and process, and new technologies, your factory will experience improved efficiency and productivity output.